Visual artist, Christina Christensen – b. 1984. Odder, Denmark.
Tactile fibers and natural materials. Nordic aesthetic and visual poetry.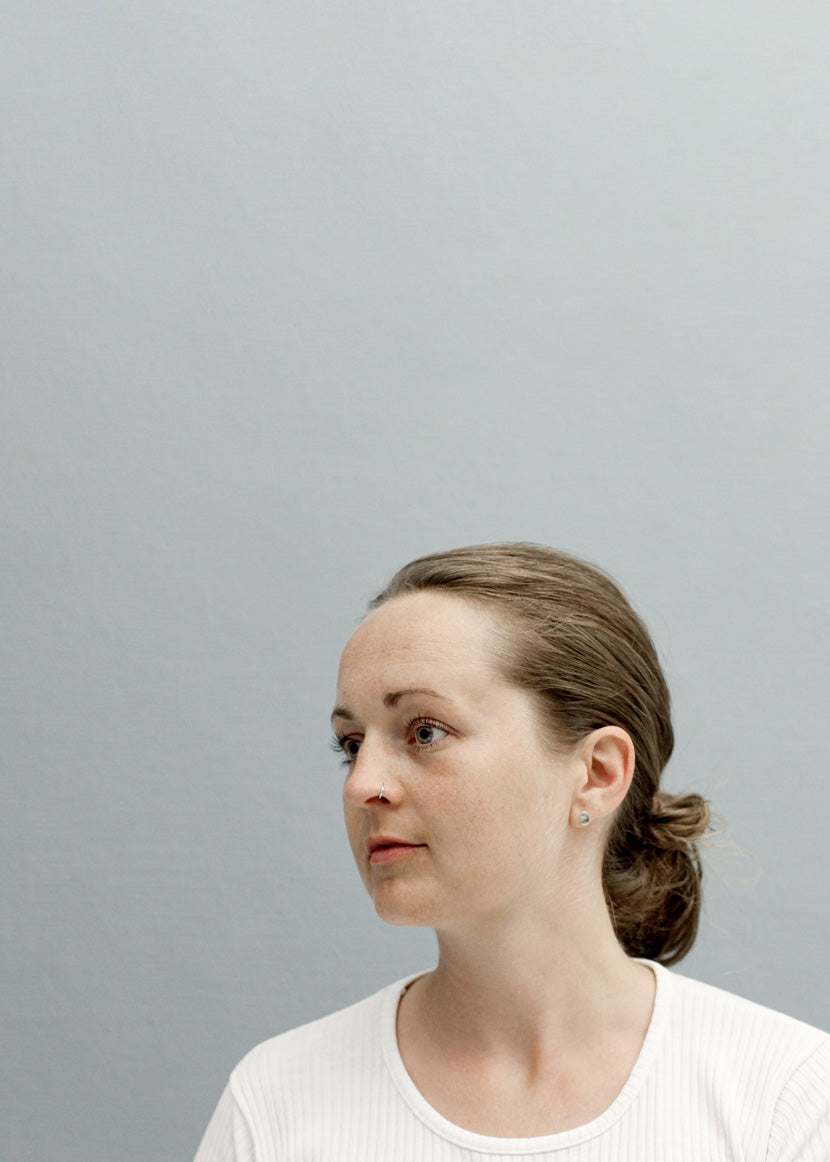 VISUAL ARTIST
Exploration of materials, light and rhythm through handweaving – creating visual poetry and remarkable experiences.
An interpretation of our relationship and interaction with nature.
Bespoke artworks for exhibitions, interior design and architecture, private homes and commissioned artwork – including site specific artworks.
–
IN REAL LIFE
Visit the studio at Rørthvej 40, 8300 Odder, Denmark.
By appointment only.
CV
– 2006: Graduated textile designer. TEKO, Denmark.
– 2006 - 2016: designer, graphic designer and brand manager, in the industrial business of fashion and interior in Denmark.
– 2016: Co-founder of FRIDAJOHS design studio. Creating visual identities/universes and design. Eg. creator of the visual identity and brand, Meraki – and exhibition designer at #circularfurnituredays.
– 2019: Debut as an artist at the Biennale for craft and design, Denmark.
–
EXHIBITIONS & EVENTS
Steinbeisser– sep 2022 – Experimental Gastronomy, Amsterdam.
3daysofdesign– June 15-17, 2022 #circularfurnituredays – Exhibition at The Villa of Designmuseum Denmark, Lifestyle Lab CPH, Bredgade 74, Copenhagen.
ART 56– week 42+43, 2021 – Artist in residence, Hvide Sande, Denmark
Through Objects: Crafted & Curated – dec 2020 – online showcase.
Salling Aarhus – aug-sep 2020 – Husly.co project – Aarhus, Denmark
Udvikling Odder– feb-okt 2020 – 8300 Odder, Denmark.
Det Kgl. Bibliotek– aug-oct 2019 – Solo Exhibition – Aarhus, Denmark.
Biennalen for kunsthåndværk og design on 18. april – 5. maj 2019 at Nordatlantens Brygge in Copenhagen, Denmark.