COMMISSION PORTFOLIO
Please do not hesitate to contact me with inquiries for commissioned work or collaborations.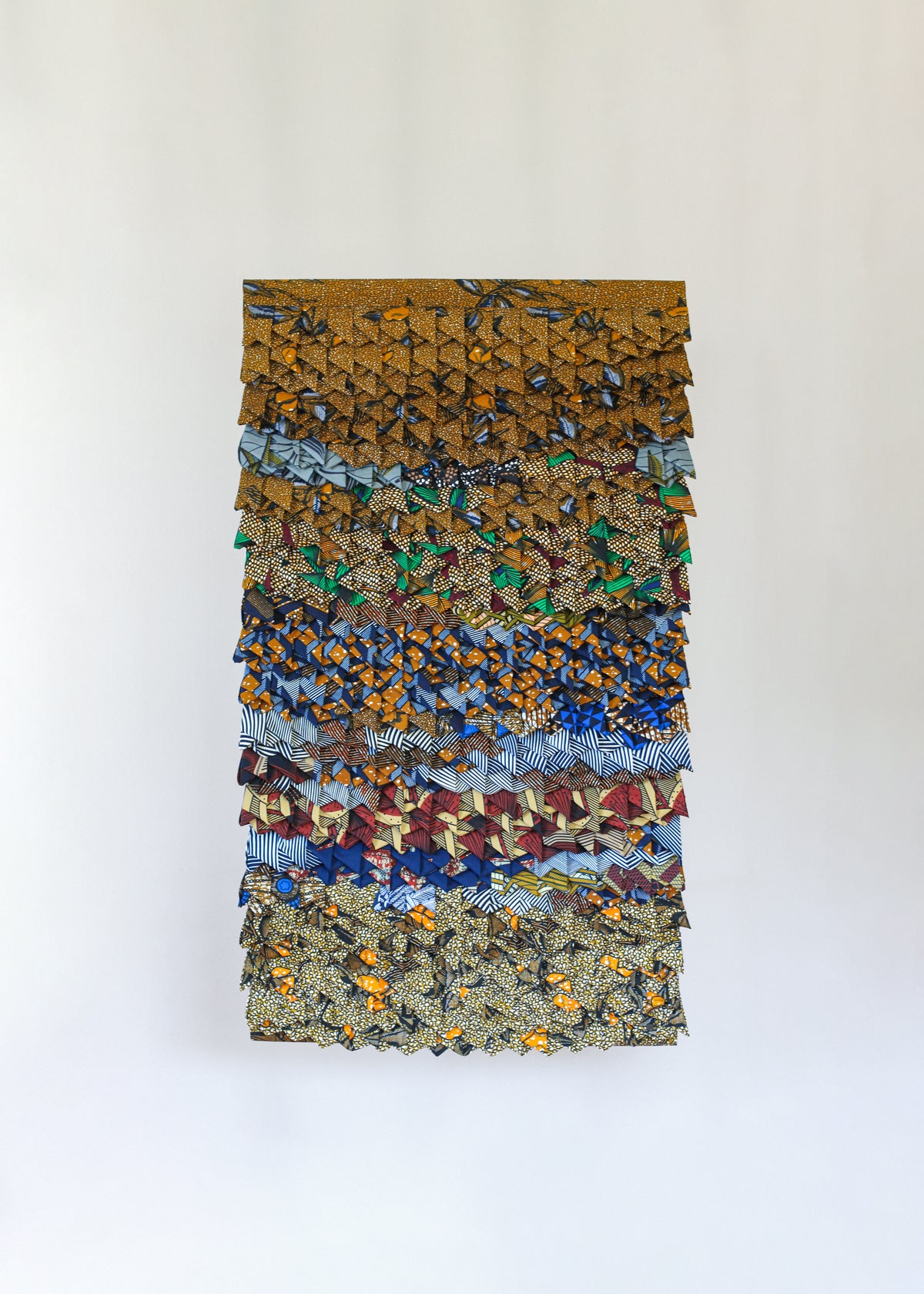 MUMUTANE
Wonder Wall – a sculptural patchwork.
Exhibited at 3daysofdesign 2023 in Copenhagen for the exhibition: 'Circular Furniture Days' at the garden of Designmuseum Danmark.
The Wonder Wall artwork is a result of a collaboration between Mumutane and visual artist Christina Christensen. An art piece made out of leftover scraps from the production of Mumutane pillows. The idea behind the Wonder Wall is to encourage everyone to see waste as resources and spark life into materials that no one imagines to be of interest.
Christina explains: "The inspiration is drawn from the craft of tailoring. The fabric is shaped and manipulated with pleats, so that the assembly of the smaller pieces are invisible. The scraps have been transformed into a sculptural patchwork".
The Wonder Wall decoration is a testament to the beauty and possibility of sustainability. By reimagining what we consider to be waste, we can create something new and beautiful.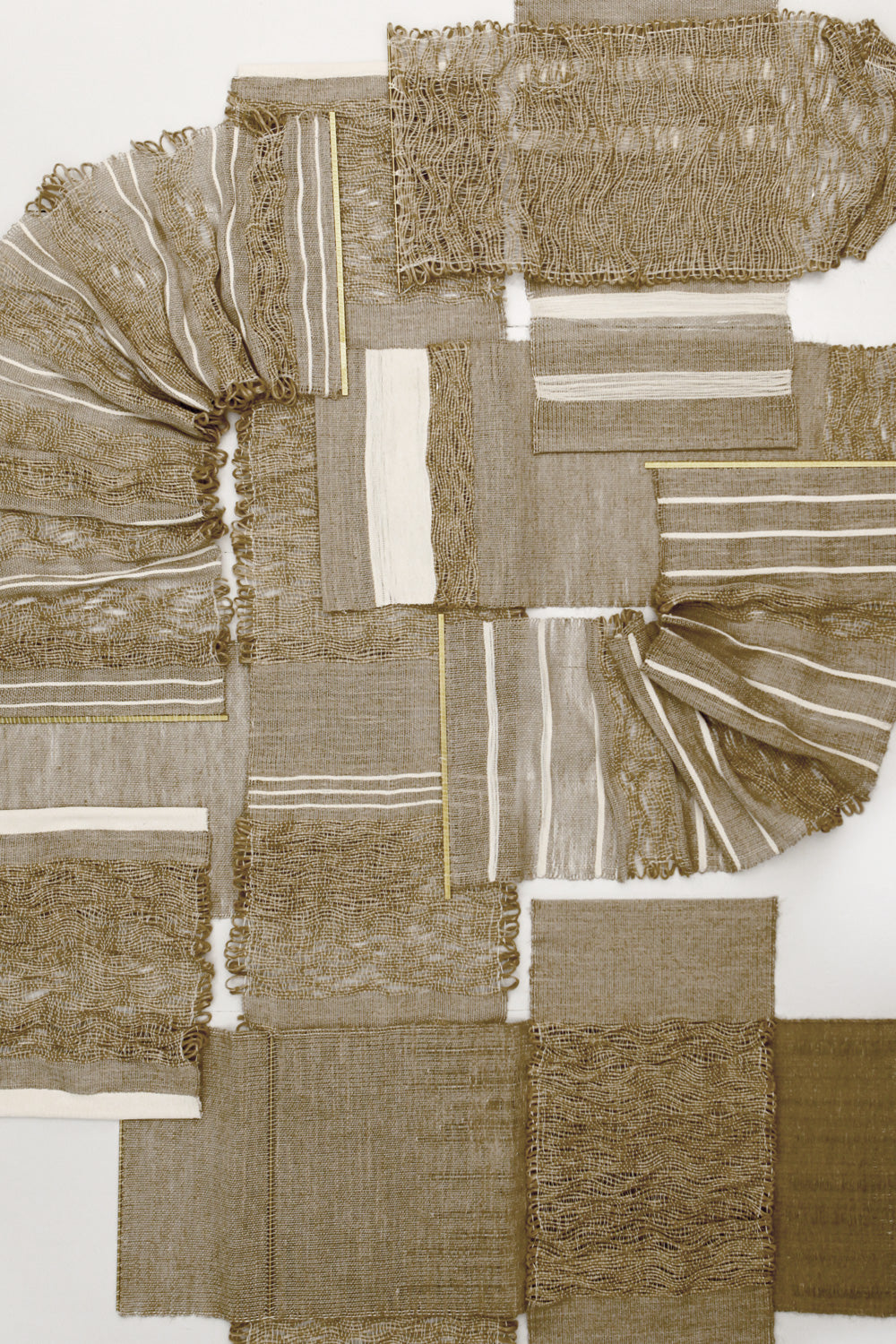 STEINBEISSER X CHRISTINA CHRISTENSEN
A tribute to biodiversity.
Handwoven multifunctional sculptures and table runners for the Steinbeisser event in 2022. An experimental and artistic gourmet event in 17th century Gemeenlandshuis, Amsterdam with Jeong Kwan.
How can functional table pieces also work as a sculpture – or could they be integrated in our daily lifestyle for other purposes? An exploration of these multifaceted
functionalities while keeping an eye at the aesthetic and visual values.
Materials: Secondhand linen and cotton, recycled rope and brass.
2021-2022
Available at: Jouwstore
Read more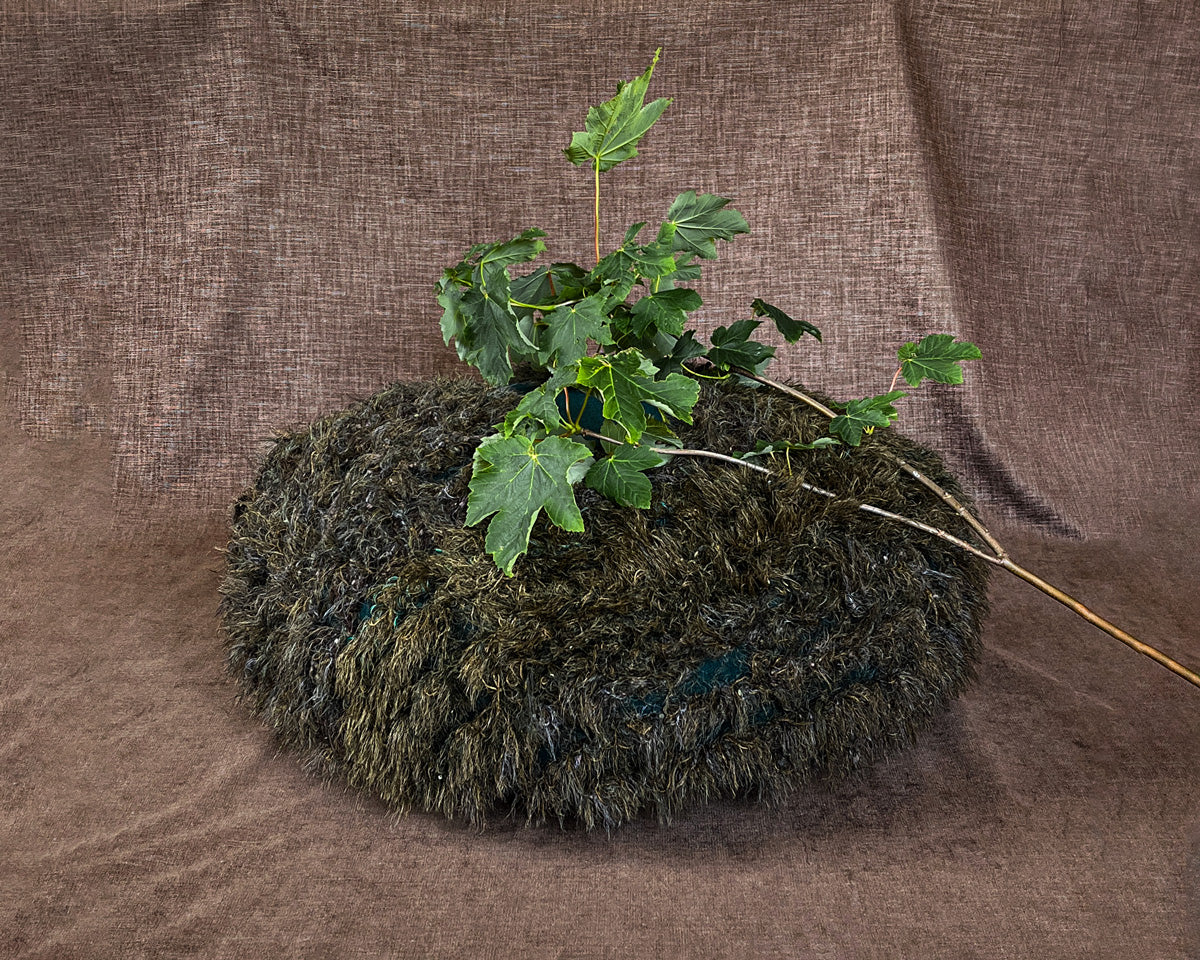 MADAM BACH
Forest pillows for the Theathre Madam Bach.
Speakers are added under the cushions to play music. The pillows are a part of a larger exhibition for children by Theathre Madam Bach.
Ø 80 x H 25 cm
2023